Radcliffe Funeral Service was established in Honley in 1964 by Brian Radcliffe.
On leaving school in 1976 Brian's daughter Gwen joined the family business of joiners and funeral directors, followed in 2009 by husband Andrew and their son James in 2016.
In 1983 Gwen qualified as an embalmer with the British Institute of Embalmers, BIE as well as passing the Diploma in Funeral Directing, Dip. FD, with the NAFD.
Gwen was awarded fellowship of the BIE in 2013 and was their National President in 2016/17.
In 2012 Andrew passed the Dip. FD with the NAFD.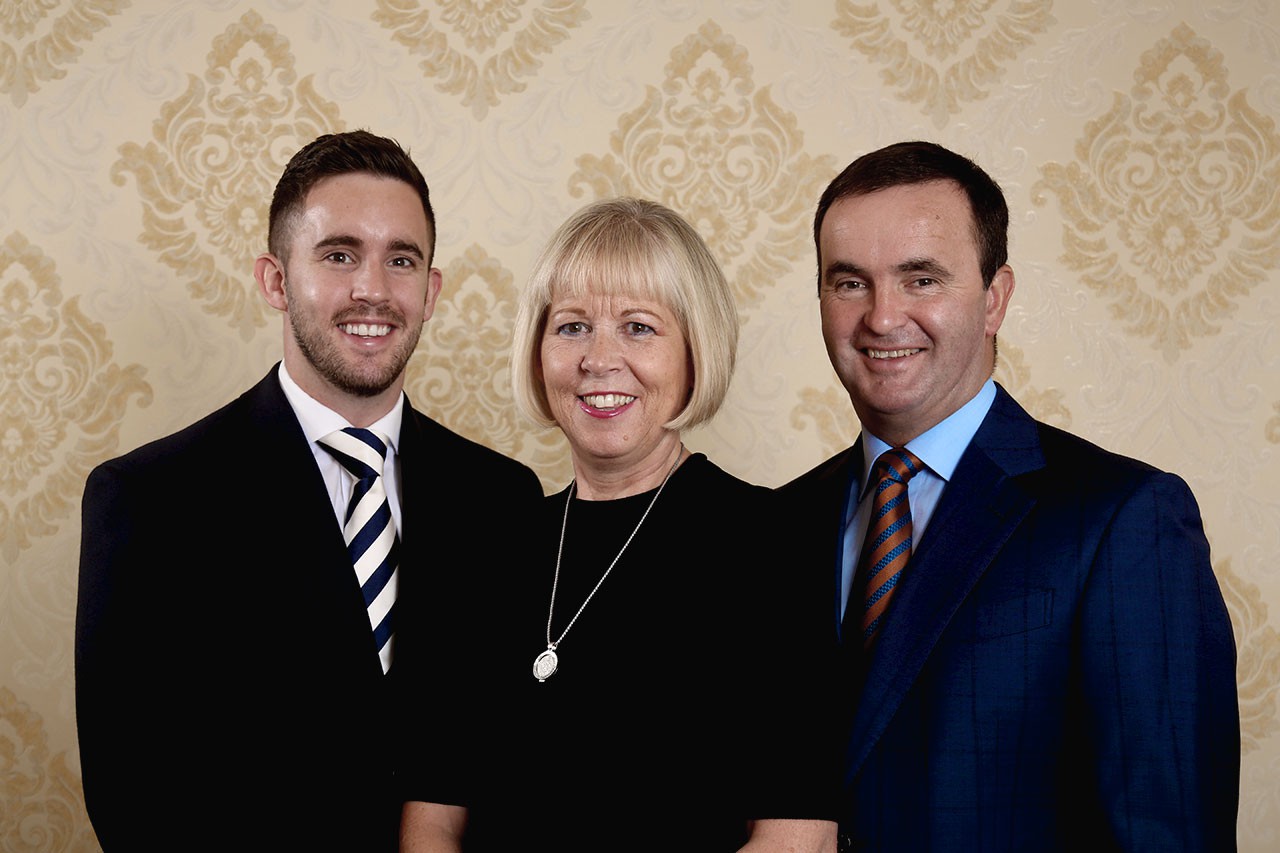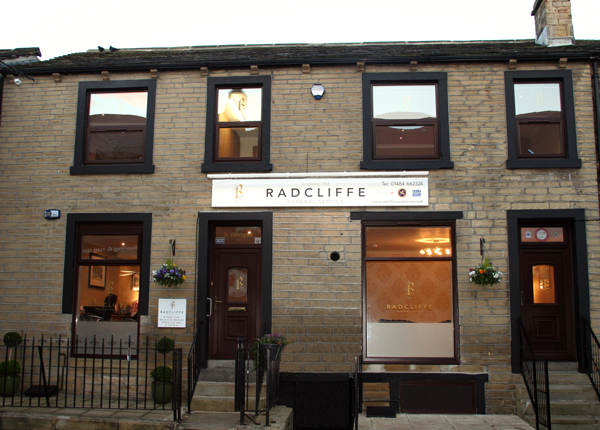 James graduated from the University of Huddersfield with a B.A. Hons (First Class) in Business Management and immediately joined the family business in 2016. He has attained his Diploma in Funeral Arranging and Administration (Dip. FAA)
Premises in Kirkheaton were purchased in 2009 and completely refurbished. In 2013 the premises in Honley were refurbished, both have Private Chapels of Rest that have been dedicated by the local clergy.
Radcliffe Funeral Service are accredited members of the National Association of Funeral Directors (NAFD) and the Society of Allied and Independent Funeral Directors (SAIF), adhering to their strict codes of conduct.